In this last decade Malta has positioned itself as the go-to country to setup a company in Europe. More importantly, this little island is attracting a number of tech companies. But is Malta the Tech Hub of Europe, and why should European countries even consider Malta to set their base?
Analyzing Malta as the Tech Hub of Europe
To determine whether a country is a tech hub or not, one should look into the macroeconomics of the country, how the local government policies are attracting local and foreign investment, and whether there is a suitable Talent and Skills Framework to support the business organization.
1. The Macro- and Digital Economy of Malta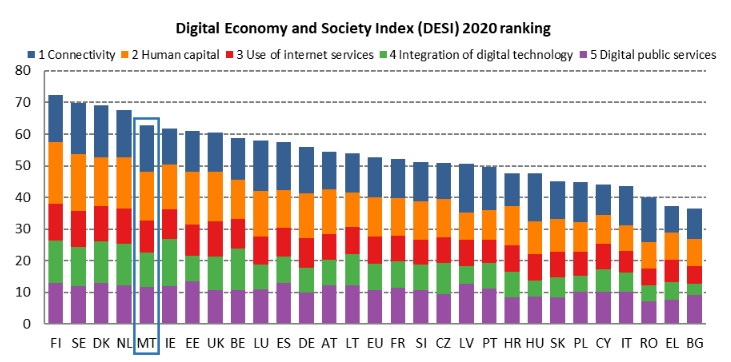 Given that Malta does not have any natural resources, apart from limestone which helps in local construction industry, this little island of less than half a million inhabitants, had to rely mostly on the Tourism, the Financial Services, Information Technology, and Manufacturing.
When it comes to the Digital Economy, Malta continued to grow year after year. In fact, this year 2020 was Malta's best ranking within all European Union countries, having placed fifth in the Digital Economy and Society Index (DESI).
Agencies such as Tech.mt have been instrumental in spurring growth within ICT sector in particular, through promotion of Maltese technology services within Europe.
2. Maltese Policies and FDI Incentives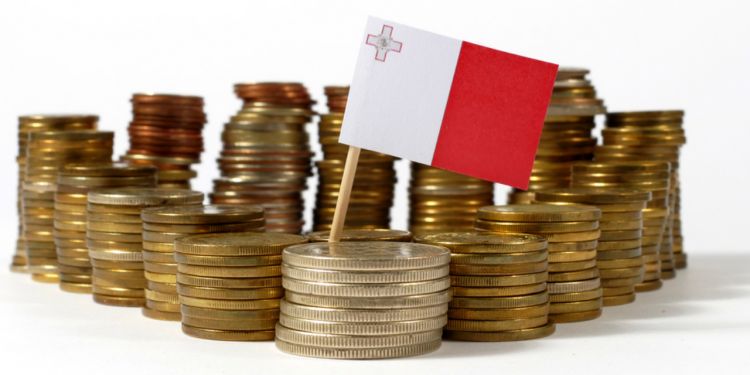 Being part of the European Union, Malta enjoys free trade and freedom of movement agreements that allow foreign talent to move to Malta with ease. This means that with the help of innovative platforms such as WhatVacancy, a company based in Malta can easily recruit talent from all over Europe.
When looking at the fiscal policies in Malta, one would see that the Maltese corporate tax system is one of the most advantageous in the world. Upon a distribution of profits by a company registered in Malta, its shareholders may claim partial tax refund. The most common tax refund is of 6/7ths of the taxable profits. Effectively, the end tax paid in Malta on distributed profits will be of 5%.
3. ICT Skills and STEM Activities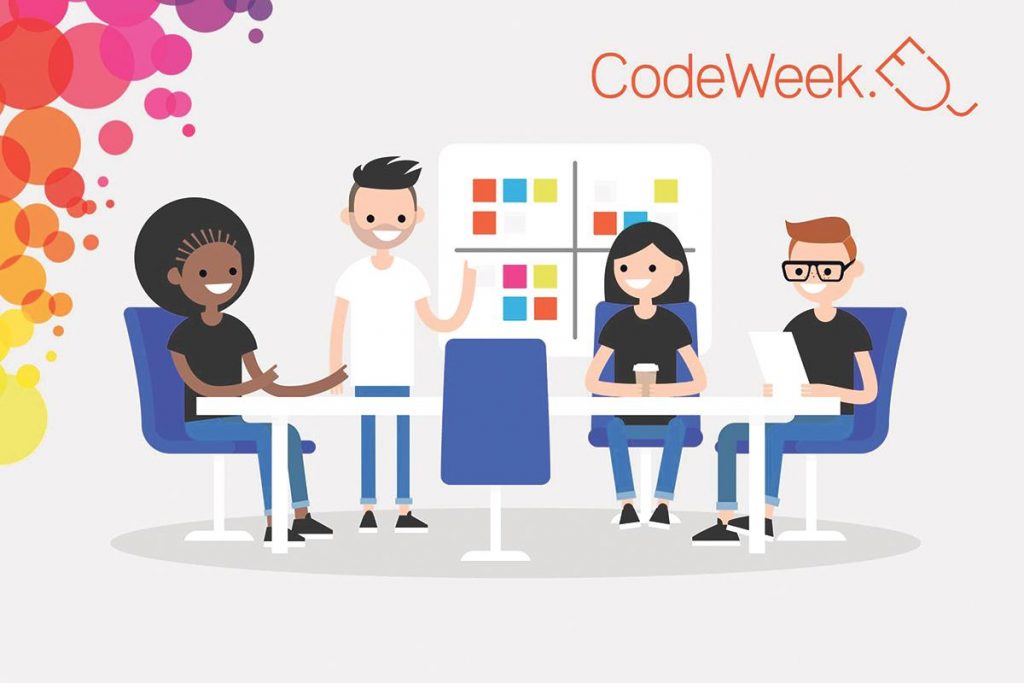 The 2020 DESI report states that Malta records good scores on human capital, especially because of the high share of ICT specialists and ICT graduates, while also the involvement of women in the digital sector is gradually increasing.
This is a result of the Maltese monetary policy that sees the Government investing in the Maltese education system, incentivizing STEM subjects through modern educational programs such as eSkills Malta, and also organizing worldwide tech events such as iGaming expos, emerging technology forums, Hackathons and the Annual Code Week event.
Conclusion
A number of factors were analysed to evaluate the idea of Malta as the Tech Hub of Europe. However, if you are a business organization thinking of setting foot in Malta, your next challenge would be to recruit the right people – whether from a remote workforce or choosing from a pool of domestic skilled ICT professionals.
WhatVacancy has aligned itself within the Maltese IT job market to be able to match talent with vacancies created by companies based in Malta. Register for FREE to get started.