It was only a question of time until we caught the attention of local media. Purported as the "Tinder for Jobs" by tech media Gadgets, and Malta's agency for Technology Strategy, Tech.mt, our founder was interviewed to talk about WhatVacancy.
Why is it the "Tinder for Jobs"?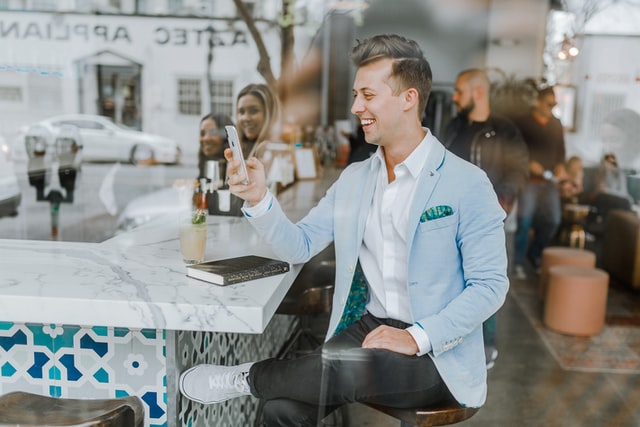 One of the largest challenges in recruitment is finding the ideal candidate. As trivial as it may sound, an interview or a traditional CV might not be enough. You might find the right mind with the right skills and experiences, but culturally there is no fit.
Just like Tinder, where someone would match based on the looks and personality, the Tinder for Jobs approach means matching the job candidate with the job being posted AND the company posting the job. It takes two, erm three, to tango.
Leveraging AI to Find the Ideal Job Match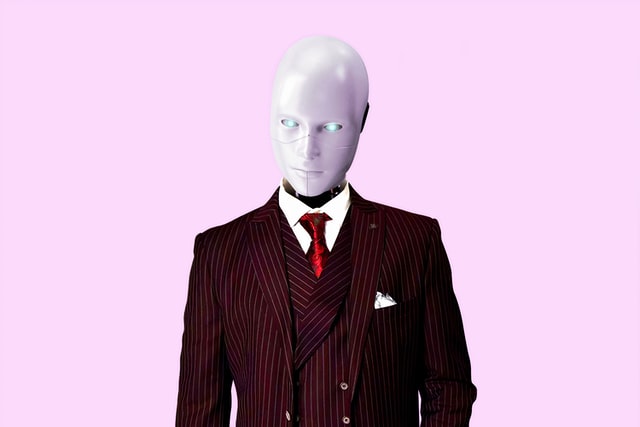 WhatVacancy's unique approach of using Artificial Intelligence to help companies match their job postings with their ideal candidates means a faster and a more cost-effective way of recruiting.
The AI's secret sauce uses a number of model parameters that are used by its machine learning algorithm to detect motivational factors based on the company culture, job requirements and the WhatVacancy user profile. And this is why it is imperative that every user who signs up with WhatVacancy needs to build an effective WhatVacancy profile.
The Ultimate Job Matching Platform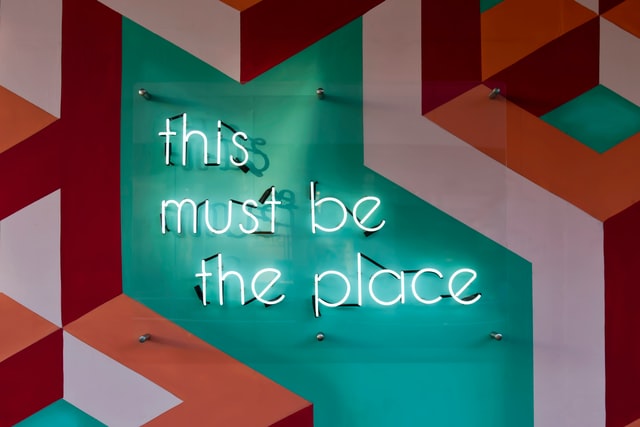 In just one month after launching, more and more job seekers are signing up on WhatVacancy. Despite the current COVID-19 crisis, a number of jobs that are being posted on WhatVacancy are currently being matched by this growing and diverse talent pool.
WhatVacancy aims to be the number one job matching platform in the world helping companies and job seekers alike! Help us achieve this by signing up for FREE now!