There is a saying among business professionals that everyone is replaceable in a company. However, as an employee, you can still very much be employable. In fact, focusing on being employable will give you financial freedom. Follow these steps to remain employable in this ever changing world with pandemics and recessions on the horizon.
1. Audit Your Current Job Experience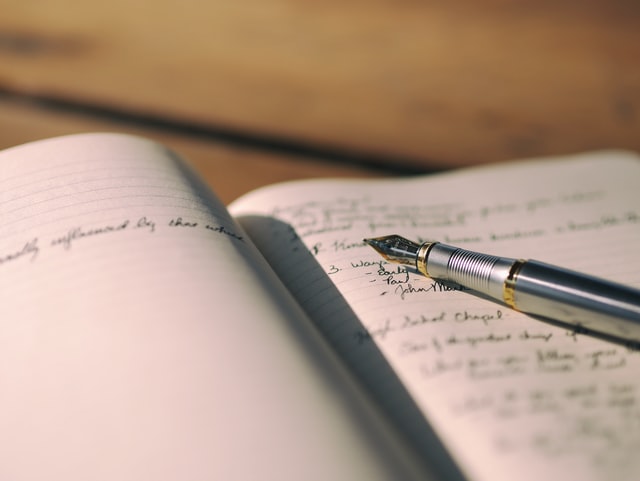 One of the most important steps to remain employable is to determine your current status. Keep track of all your accomplishments at work and audit your current skills and experience.
Make sure you are not stuck in a rut at work by being proactive and getting involved in new projects, tasks or challenges.
2. Stay Up-To-Date With New Skill-sets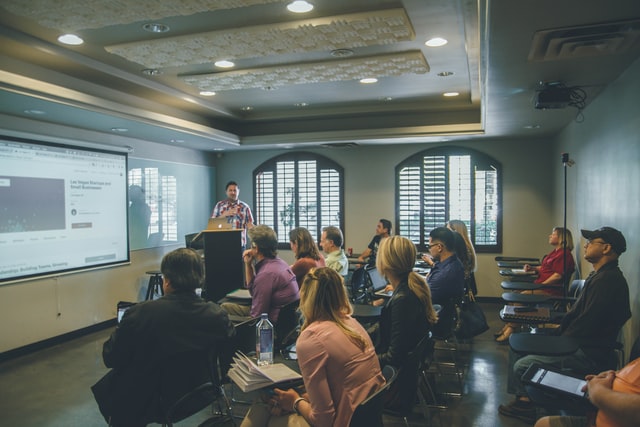 The key to remain employable is to determine what skill-sets are in demand within your industry, and then find a way to obtain them. One can acquire new skills using a number of methods – from online courses, classes or through books.
So for example, if you are a software developer, chances are you become an expert in a particular language. However technology changes rapidly, and companies may switch to other languages. It is up to you to determine the new trends and learn the new technologies in order to remain employable.
3. Keep Your WhatVacancy Profile Fresh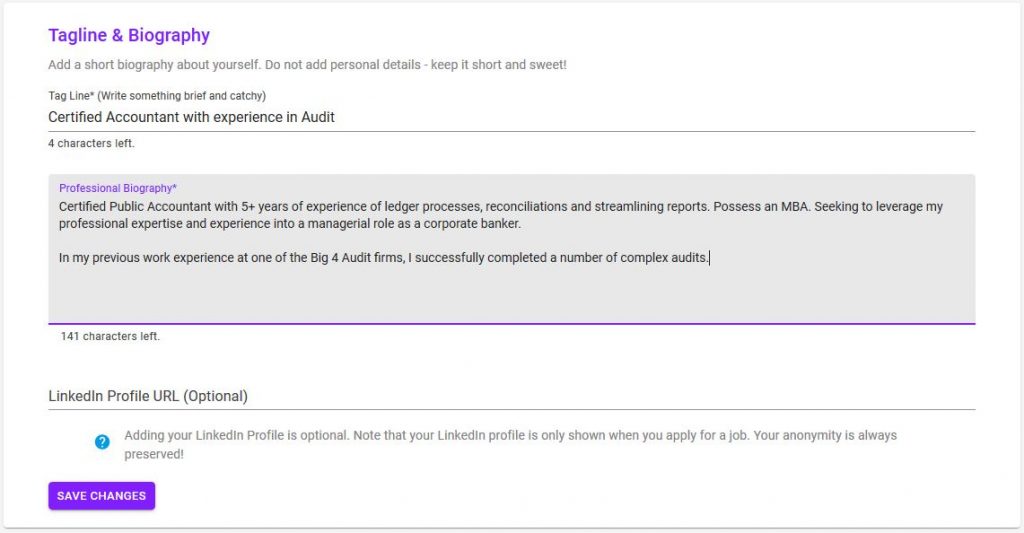 A WhatVacancy profile is similar to a CV but much better. Why? Because our solution was designed to get you more noticed than a traditional boring resume`. With a WhatVacancy profile you will get access to exclusive jobs not offered anywhere else in the market.
When employers and HR professionals upload their jobs on our platform, they get real-time recommendations of ideal candidates suited for the job. This match-making job algorithm uses your WhatVacancy profile to calculate a predetermined score to place you as an ideal candidate or not.
Therefore it is imperative that your WhatVacancy profile is always sharp and up to date.
4. Network With Your Industry Peers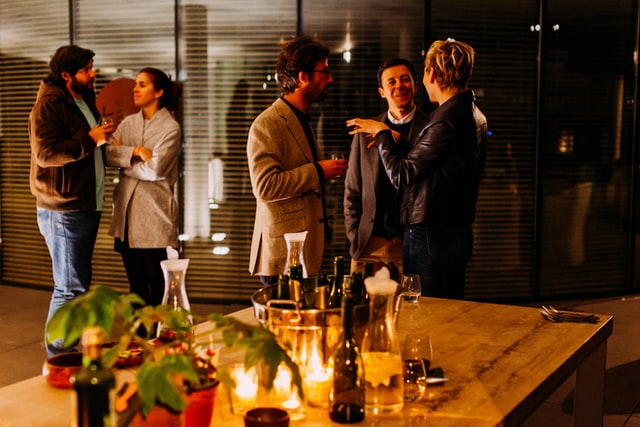 Networking is not only important for career development but also to remain employable. Network with other people who work in your same industry. This can increase your chance to find job opportunities easier.
Enhance your network by attending events related to the industry or simply by using tools like LinkedIn and WhatVacancy. Once you register on WhatVacancy, you are automatically networked with all companies looking for your same talent.
5. Adapt
Finally, remember that it is not the nature of the role which defines your career, but your mindset. Successful people have learned to adapt to new roles or switch careers altogether.
So if you see that your career might become defunct in the long term, find another suitable career path and adapt to strategically get access to it.
Infographic: 5 Steps to Remain Employable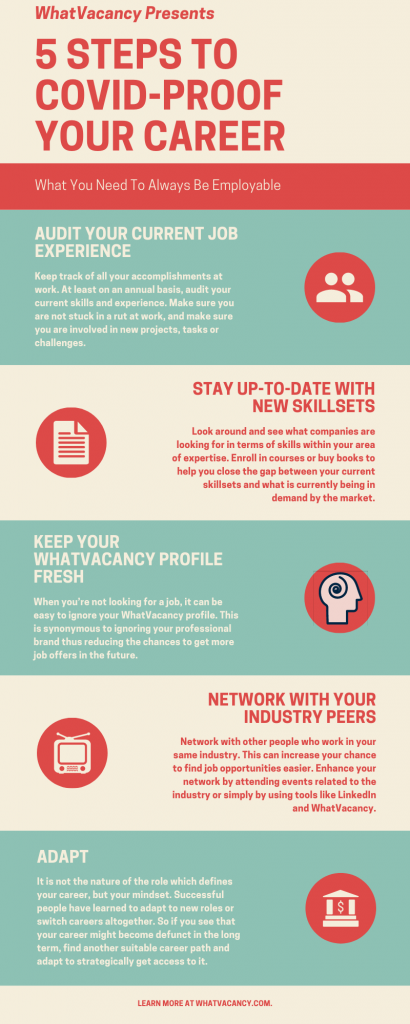 If you found these steps useful, share them easily with your friends, family and colleagues with this easy to follow Infographic.