If you are a job seeker or a company looking to recruit, you need to be aware of the current job recruitment trends of 2020. This will help you set your expectations and make sure you are landing the right job or getting the right talent fast.
1. The Employer's Brand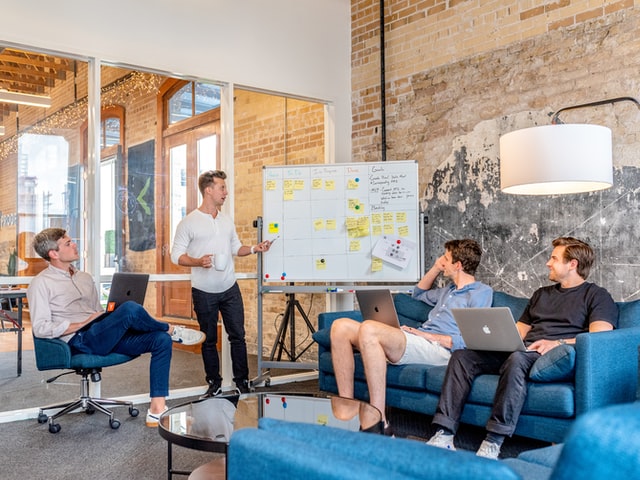 Companies are putting a lot of effort into giving a good first impression to their job candidates who are involved in their recruitment process, be it a job interview or application process.
It comes to no surprise – good talent is rare and there is a lot of demand for good talent. So if a company really wants to convert a job candidate into a potential employee, it needs to make sure that the candidate experience is excellent.
2. Hiring Soft Skills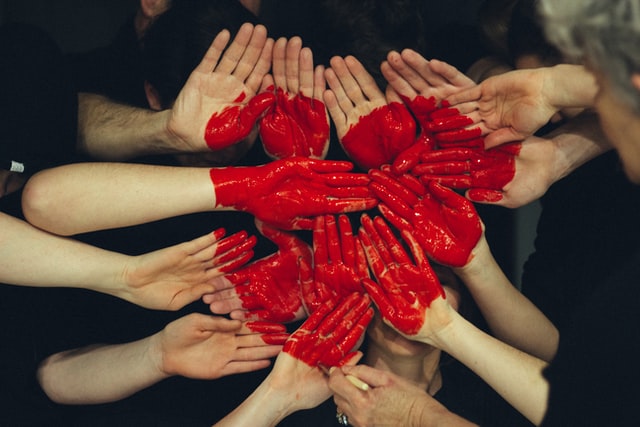 Besides fitting the minimum prerequisites and experiences of a job post, more and more companies are looking for soft skills such as empathy, communication and being a team player when recruiting.
Even in technology related vacancies where traditionally companies simple sought experience in a particular hard skill, such as, programming or engineering, it is becoming quintessential that the candidate can communicate effectively with the team and with external stakeholders.
How Do You Hire For Soft Skills?

Hiring candidates for soft skills involves roping in other HR processes and resources. Recruitment tools such as What Vacancy have proven to be very effective as one of their key matching factors involves looking at the personality of the individual and what motivates them as employees.
3. Strategic Recruitment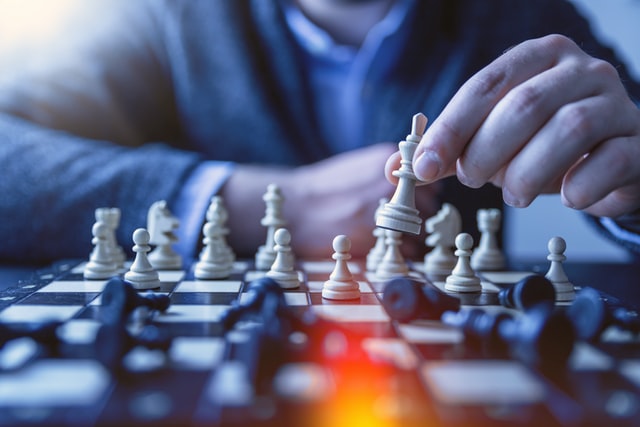 Traditionally, companies used to send out a job description to every medium possible – from newspaper ads, recruitment agencies and job portals. However 2020 is giving recruiters more tech-based tools that allows them to make better decisions.
Technology is allowing recruiters to identify potential talent and connect with them pro-actively rather than waiting for them to apply. Current technologies such as AI are also helping recruiters identifying automatically potential matches based on their profile.
How Can I Use Technology To Recruit Better and Faster?

Signup for free on WhatVacancy and experience how Artificial Intelligence help you automatically match with the perfect candidate for both the job and your company culture.

What Vacancy also allows you to directly invite a potential match to your job post.
Final Thoughts On Job Recruitment Trends For 2020
Modern companies that want to attract valid talent need to embrace HR technology trends. This article demonstrated how technology is supporting the job recruitment process. While the tools are becoming more sophisticated, the ultimate objective remains the same – attracting the right candidates by enhancing their recruitment process experience.